Join Our Team
At Automatic, we pride ourselves in creating opportunities for our team members to build a great career and perform rewarding work. Our on-going success is due to our strong culture with a focus on teamwork, individual growth, service to others, entrepreneurship and having fun along the way.
Looking For A Rewarding Career?
We are growing and seeking both staffing and recruiting industry experienced professionals looking for a better opportunity and entry-level candidates looking to jumpstart their careers.
base salary
commission plan
quarterly bonus structure
Along with our world-class compensation model, our advancement structure is clearly defined, allowing our team members to set goals, achieve promotions and advance their careers.

Job Openings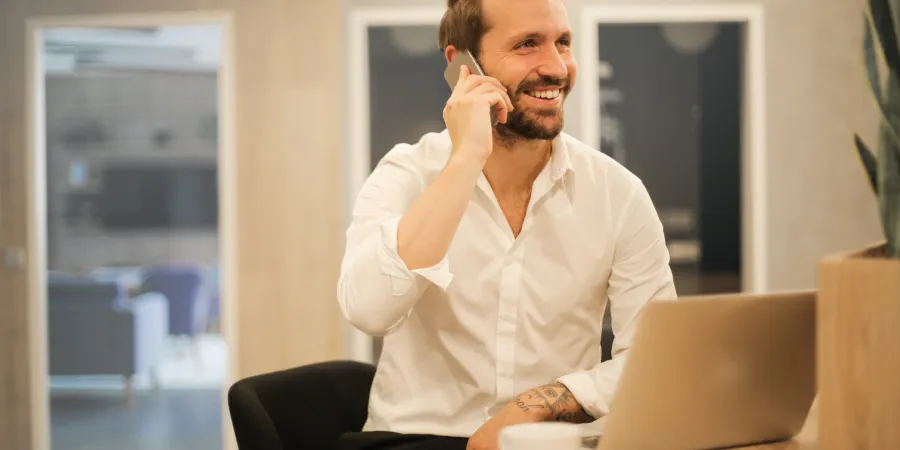 Recruiter
The Recruiter is responsible for partnering with the Regional Account Manager to deliver our service by finding the best talent for placement at our customers. They are engaged in continuous community outreach and networking to promote Automatic as an employer of choice in each community we serve.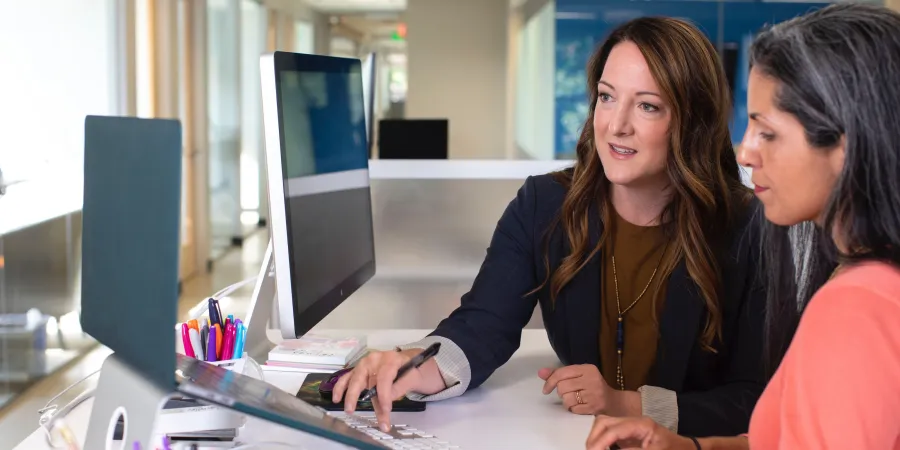 Regional Account Manager
The Regional Account Manager is responsible for leading Automatic's customer growth through on-going consultative engagement with target customers in the vertical markets we serve. They are the leaders in our offices, focused on managing and delivering services to their portfolio of customers while developing their team of Recruiters.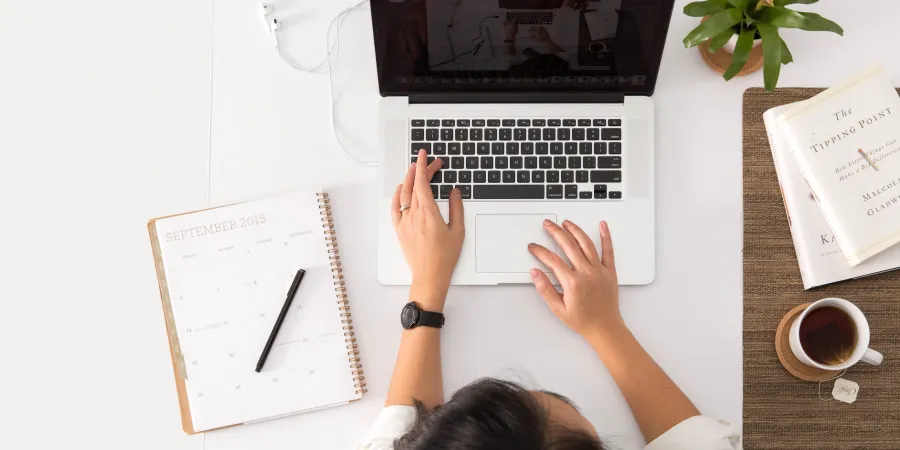 Operations Support
It takes a team to build a business and our operations support team members support the business through a variety of tasks including payroll, invoicing, collections, compliance, onboarding and other tasks in a variety of roles. This team is critical to keeping Automatic running behind the scenes so our sales and delivery teams can focus on delivering services to our customers.

The above descriptions are not intended to be complete job descriptions, rather just an overview of each position. For more details, please apply and we will be in touch right away.


Apply For Our Internal Positions
Reach our internal recruiting team by filling out the form below