The Right Hire,
Right In-Reach
For companies with big plans and projects on the horizon, hiring can be a hassle. The time and stress it takes to find motivated employees who will align with your brand mission can cause you to lose momentum — not to mention: money.
Have A Job You Need Filled?

We make hiring easy. Follow the steps below to find the perfect candidates for your open positions.


Step #1: Getting Started
Fill out the form with information about you, your company, and which positions you are looking to fill.
Step #2: Get Qualified Candidates
Once you submit the information needed, an Automatic representative will reach out to you to confirm the qualities most important to you.
From there, our team of recruiters will screen hundreds of resumes, conduct interviews, and select the best fit for you and your team.
Step #3: Hire The Perfect Candidate
Automatic will send you qualified candidates for you to review. Select the candidates of your choice to either bring them in to interview or have them start working right away.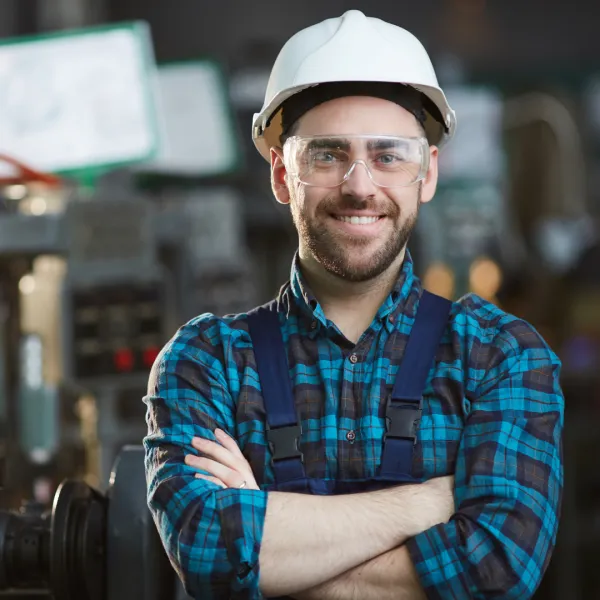 A Trusted Partner
In an industry that's moving as fast as the products it creates, you don't have wiggle room to waste on unreliable talent. Having the right recruiting partner by your side is a powerful weapon in your company's arsenal.
When you don't know where to look for talent, Automatic is there to take you to your next destination.
A Culture of Capability
Extend your team and expand your capabilities. We connect you with talented candidates who will help you accelerate and optimize your processes, so you can continue to dream big.

Sew The Gaps in Your Skillset | Solutions
Total Employment Solutions
Go ahead, raise your expectations. We have a unique total employment solution ready to help you soar.

Contract-to-Hire Placement
Maintain the option to permanently hire any short-term staff member who adds to your output and company culture.
Contract & Project Placement
We provide the talent you need for the timeframe you need them. Automatic offers contract and project solutions to fit your company's needs.

Direct Placement Solutions
No time to waste? Take the stress out of the search. Automatic's direct placement solutions are the fast-track to a hire who is ready to strap in for the long haul.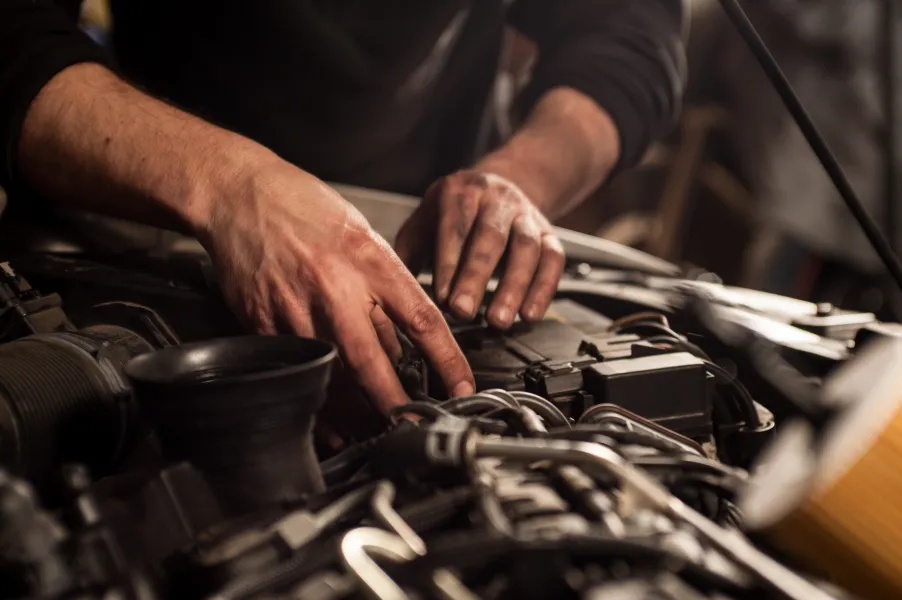 Need a Custom Solution? We're Cool With It.
We offer flexible engagements to ensure we exceed your expectations.
When you hit a road block, Automatic works hand-in-hand to define what an optimal solution looks like for you -- all on your terms.

Top Talent Across North America
Ready to tap into our robust recruiting network?
You can take advantage of Automatic's hiring solutions from anywhere in North America. Take the headache out of hiring today.