What We Do
We deliver talented candidates in the areas of engineering, skilled trades, information technology, office support and professional placement services to our customers in the manufacturing, automation integration and construction industries. Whether your need is project based or a full-time hire, we have you covered.

About Automatic
Automatic was built by big thinkers with decades of experience. Launched in 2021, we take a hands-on approach bringing our tested and perfected recruiting model to exceed your organization's hiring goals.
How We Win
We are focused on being the best in our arena by:
Creating winning relationships with and between our candidates and clients.
Providing our team with the latest tools and technology to provide the best candidate matches to fill your jobs.
Hiring the industry's most talented and competitive recruiters and account managers to deliver exceptional service to our clients and candidates.
No matter the challenge, perform like a champion and win every time.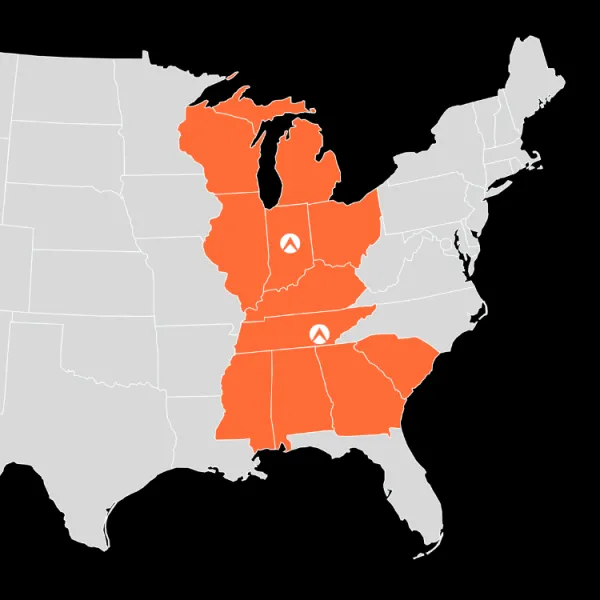 Areas We Serve
We hire talented, professional Recruiters and Account Managers who serve our customers across the Mid-West and South-East regions. Our remote recruiting and delivery operations are backed by support teams in our regional office locations to ensure great service, every time.

Technology Partner
Anvl is the Connected Worker platform that enables today's leaders to better prepare, protect, and inspect how work gets done.

Work With the Industry's Top Talent
Automatic was founded by Steve Cage, a life-long entrepreneur, who has revolutionized quality control in automotive, medical and other manufacturing processes. His experience building multiple $100m+ companies is directly linked to understanding the needs of the front-line worker. Today he brings his drive to the recruiting industry, connecting innovative companies with the best workers of the 21st century.
Steve has been joined by top-of-industry leadership, recruiters, and account managers who know recruiting and the ins and outs of finding talented candidates who will fit the skills and culture you are seeking.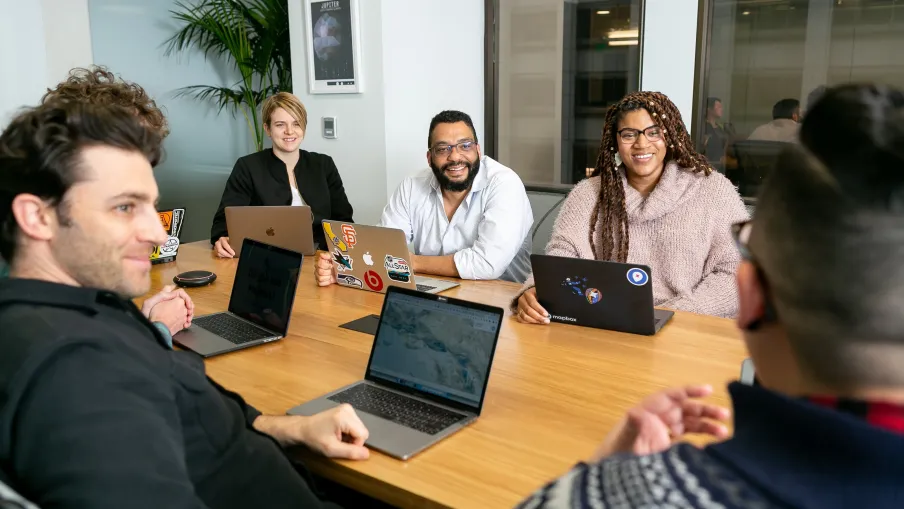 Join Our Crew
Shifting gears? Automatic Staffing is hiring! Explore our internal careers.